Hero-ine
The film explores bias in the police force when dealing with gender based violence in the Solomon Islands through the journey of one woman and her struggle to access polioce and justice services.
The story is based on a composite of stories from Women's Experiences of Family Violence Services in Solomon Islands, a research report detailing the experience of 120 women who have used or attempted to use police and other services since the passing of the Family Protection Act and its entering into force in 2016. The report found of the 107 women who went to police stations for help over 149 times the most common information provided by police was to go home, "think about it" first and other forms of discouragement. The film asks the questions, is this right? and who is the real hero in this situation?
The intent of the film is to raise awareness among male police officers and other males about the bias in attitudes towards gender based violence by flipping genders in several situations.
Production Company
Sukwadi Media is Solomon Islands' premier film production company specializing in films about social and environmental issues. Sukwadi Media films have won the Commonwealth Broadcasting Association Pan Pacific Award, FIFO Oceania Documentary Festival Pitch Award and Native Lens Film Festival Best Feature Film Award and been screened on international television networks in Europe and the Asia-Pacific.
Production Team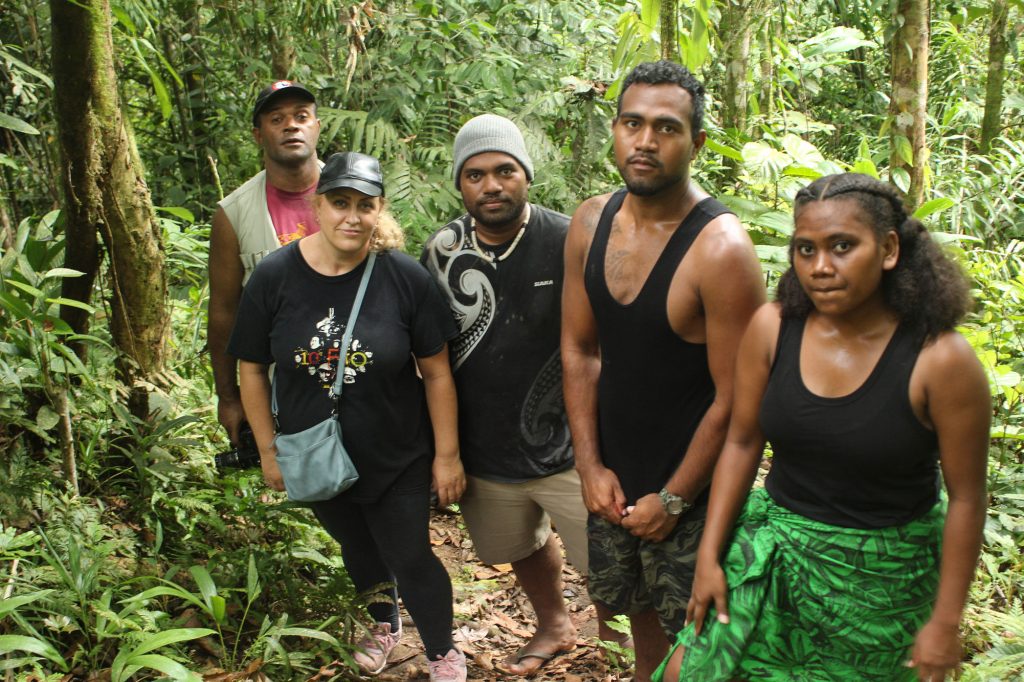 CREDIT LIST
Director & Screenwriter
Anouk Ride
Assistant Director
Georgianna Lepping
Cinematographer & Editor
Adilah Dolaiano
Music
Solomon Maneoru
Heroine Actress
Jasmine Kalisalo (first time actress)
Hero Actor
Billy Mola
Force Actor
Morris Maemae
Makeup & Special Effects
Georgianna Lepping, Morris Maemae, Anouk Ride